Bruce S. Erath, Financial Advisor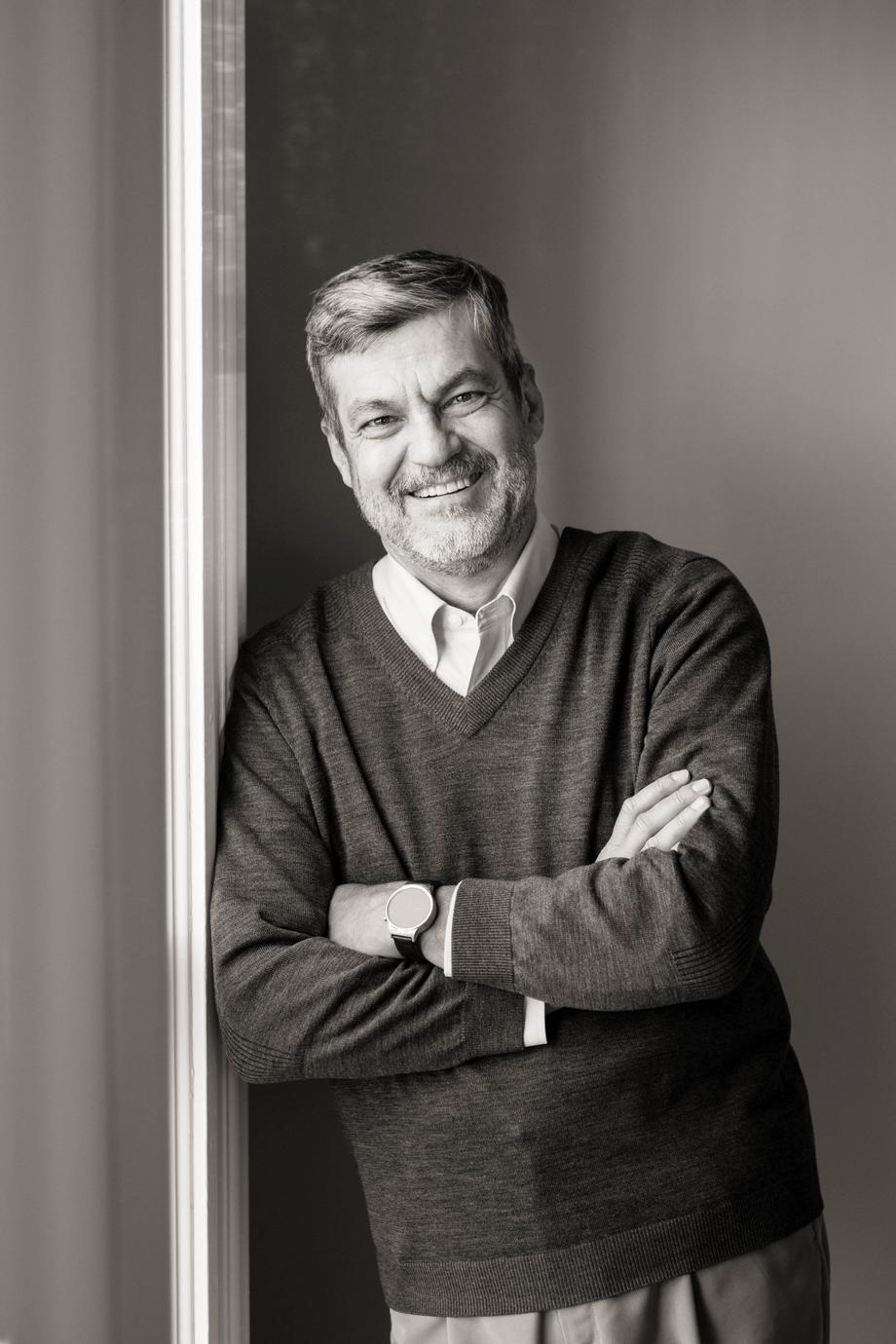 A 1976 graduate of Cornell University, Bruce began his career as a vocational agriculture teacher at Sherburne-Earlville High School. After nine years in the education field, Bruce left teaching for the financial services industry and joined The Voss Group two years later.
In 2017 Bruce began a new venture, Hearth Financial Partners, with his daughter Alexandra. With offices in Norwich and Hamilton NY, Alex and Bruce provide investment advisory services for individuals and businesses throughout New York State and the Northeast.
Bruce has always been involved in the community. He currently serves on the board of director of both the New York State FFA Leadership Training Foundation and Chenango Memorial Hospital. In the past he has also served as the Chairman of the Chenango County Chamber of Commerce, and was a youth baseball coach for 19 years.
He and his wife of over 40 years, Kathleen, reside in Sherburne, NY. They have two children – son Andrew (who works across the U.S. and internationally as a consultant for the design and building of terrain parks for professional ski and snowboard events), and daughter Alexandra (a partner with Hearth Financial Partners and resident of Hamilton, NY).
Alexandra C. Erath, Financial Advisor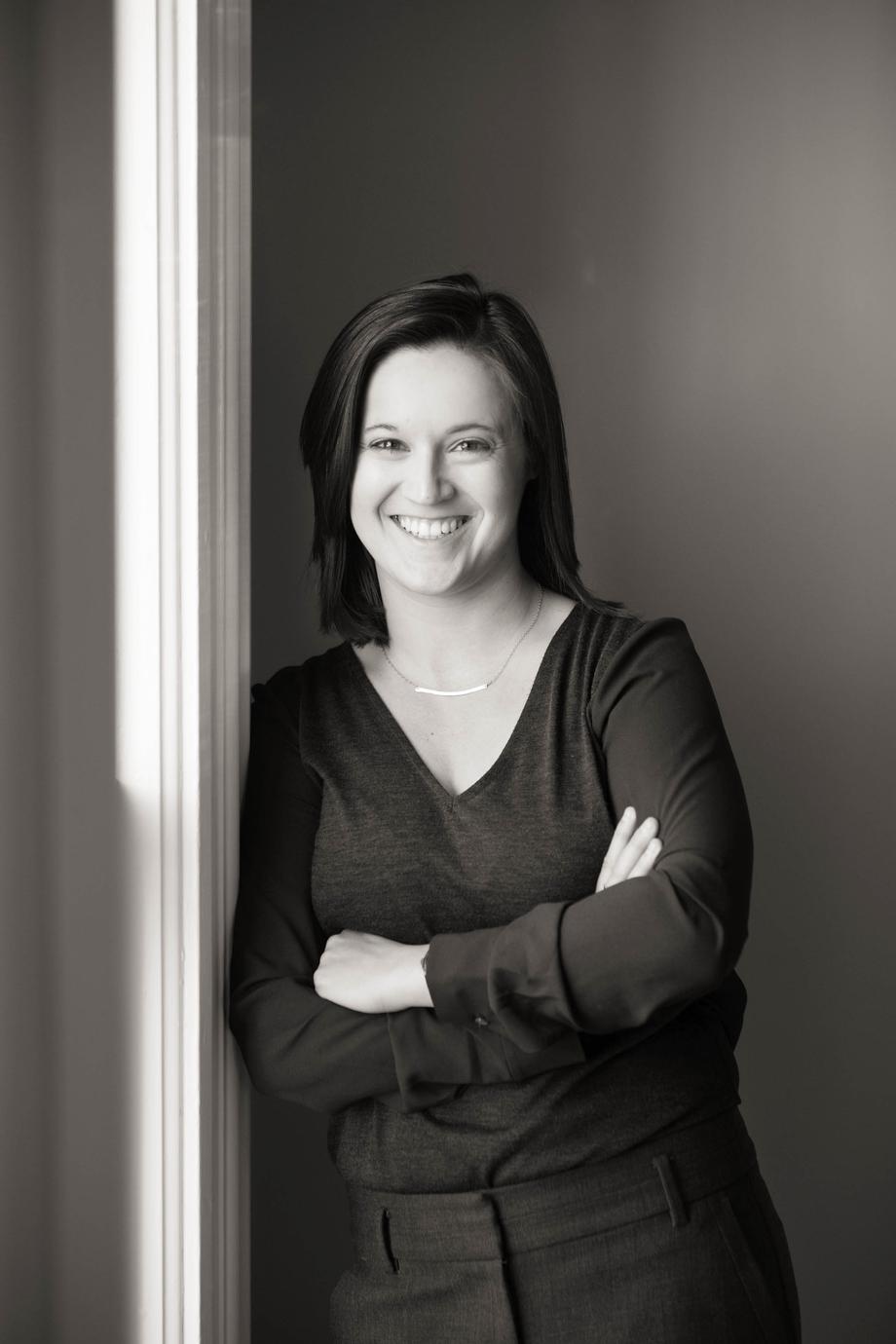 Born and raised in Chenango County and a graduate of Sherburne-Earlville High School, Alexandra spent four years studying at Queen's University in Kingston, Ontario where she received her Bachelor of Arts degree with honors. After several years working for her alma mater, Alex returned home to central NY in 2012 to partner with her father, Bruce, in the financial services industry.
Since joining the business, she has continued to serve their client base while working to grow their practice to help more families and businesses. In 2017, Bruce & Alex formed Hearth Financial Partners. With offices in Norwich and Hamilton NY, Alex and Bruce continue to provide financial planning services for individuals and businesses throughout New York State and the Northeast.
Alex is an active member of both the Chenango County and Hamilton communities. She currently serves on the Board of Directors for Hospice & Palliative Care of Chenango County, the Earlville Opera House, the Norwich Business Improvement District, and Cornell Cooperative Extension for Madison County.
Stephanie Coggins
Stephanie Coggins is our new business processing specialist. As part of this she prepares and submits new applications for both investment accounts and protection products, following them through from start to finish. Steph is your main point of contact during the processing of your business. She lives with her husband and two children in Norwich, NY where she is an avid community volunteer.
Kate Hatton
Kate is our Client Service Representative, where she serves as your main point of contact for any questions that you may have about policies or accounts that we service. She is also able to schedule an appointment with either Alex or Bruce. Kate and her husband live in Earlville with their young son. They are actively involved in their community, and Kate serves as a board member of the Sherburne Cooperative Nursery School. She is also a true Chicago Cubs fan!